Our world is changing at a pace never seen before. The way we live, the way we interact, and the things that are important to us as people and as consumers are in constant flux. Fisher & Paykel design appliances based on a deep understanding of how people live, and the rituals and experiences that enrich life. This is where hidden insights are uncovered, and how exceptional appliance design helps make life easier.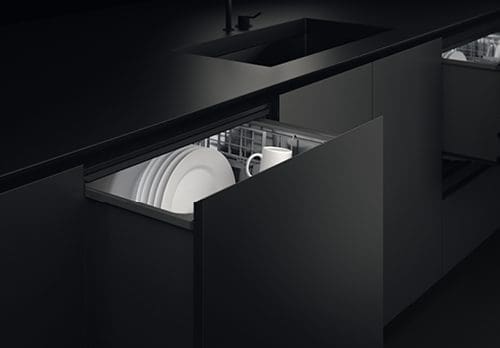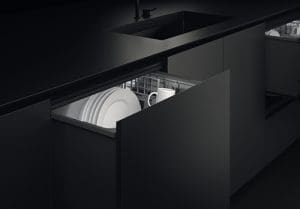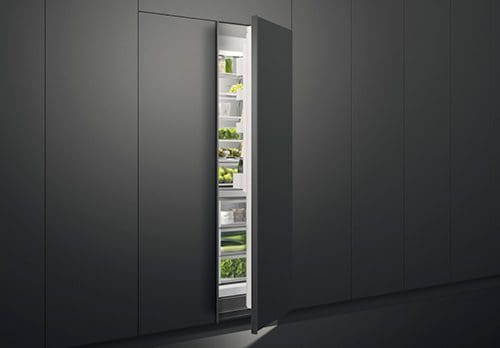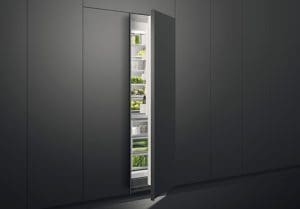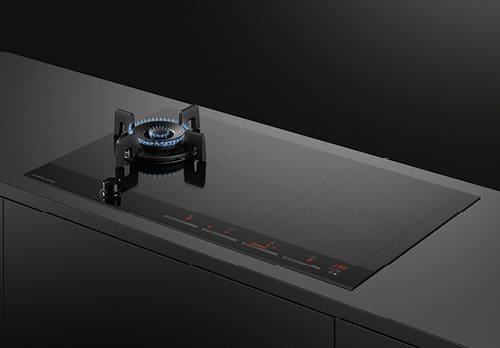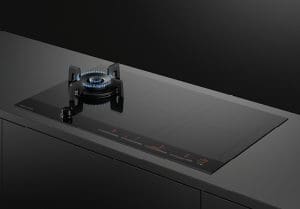 Today's kitchen is no longer a purely utility area – it's the heart of the home. It's a space that needs to function, but it also needs to look and feel like it belongs to you. Fisher & Paykel products are designed to fit a range of lifestyles and spaces, available in different styles to complement your kitchen design. From Contemporary, Minimal and Classic cooking products, to Integrated dishwashing and refrigeration appliances, you can design a kitchen that not only looks good, but reflects the patterns of use in how you work, live and play.
The perfect cooktop accentuates the kitchen's design aesthetic, while delivering the performance and heating methods to match your cooking style. Whether you prefer gas or induction, Fisher & Paykel's Gas + Induction Cooktop offers the best of combination cooking, in one seamless, stylish cooktop. Choose induction for precise temperature control, while the powerful gas burner's consistent heat distribution is perfect for wok cooking.
Exceptionally quiet, remarkably efficient and endlessly configurable, Fisher & Paykel dishwashers are a showcase of insight-led design. Designed to make everyday life simpler, our dishwashers can be distributed throughout the kitchen to support patterns of use. For example, the DishDrawer™ Dishwasher can be installed by the sink for crockery, with another for glasses by the bar.
Fisher & Paykel ovens with touchscreen guided cooking is another marvel of design ingenuity. Whether you've been cooking all your life or just starting out, the high resolution touchscreen interface with an accompanying dial allows you to cook by food type, function or recipe—either following prompts to the letter or branching out to create a dish with your own signature twist.
With a unique, human-centered approach to appliance design, Fisher & Paykel have designed a full suite of luxury appliances to address different aesthetic sensibilities, storage needs, choice of ingredients and cooking styles.
Discover kitchen perfection at fisherpaykel.com/