Home designs to inspire you...
At Progen, we build liveable home designs for Perth families. Sure, we build our customers' homes, but it's the collaboration and communication between our team and our customers that really make these home designs possible. From slab down to key handover, we have worked with our customers throughout the building journey from constantly communicating, easing any concerns, meeting them on-site to celebrating their move-in day. Scroll through our home designs and you will see a selection our latest home designs homes.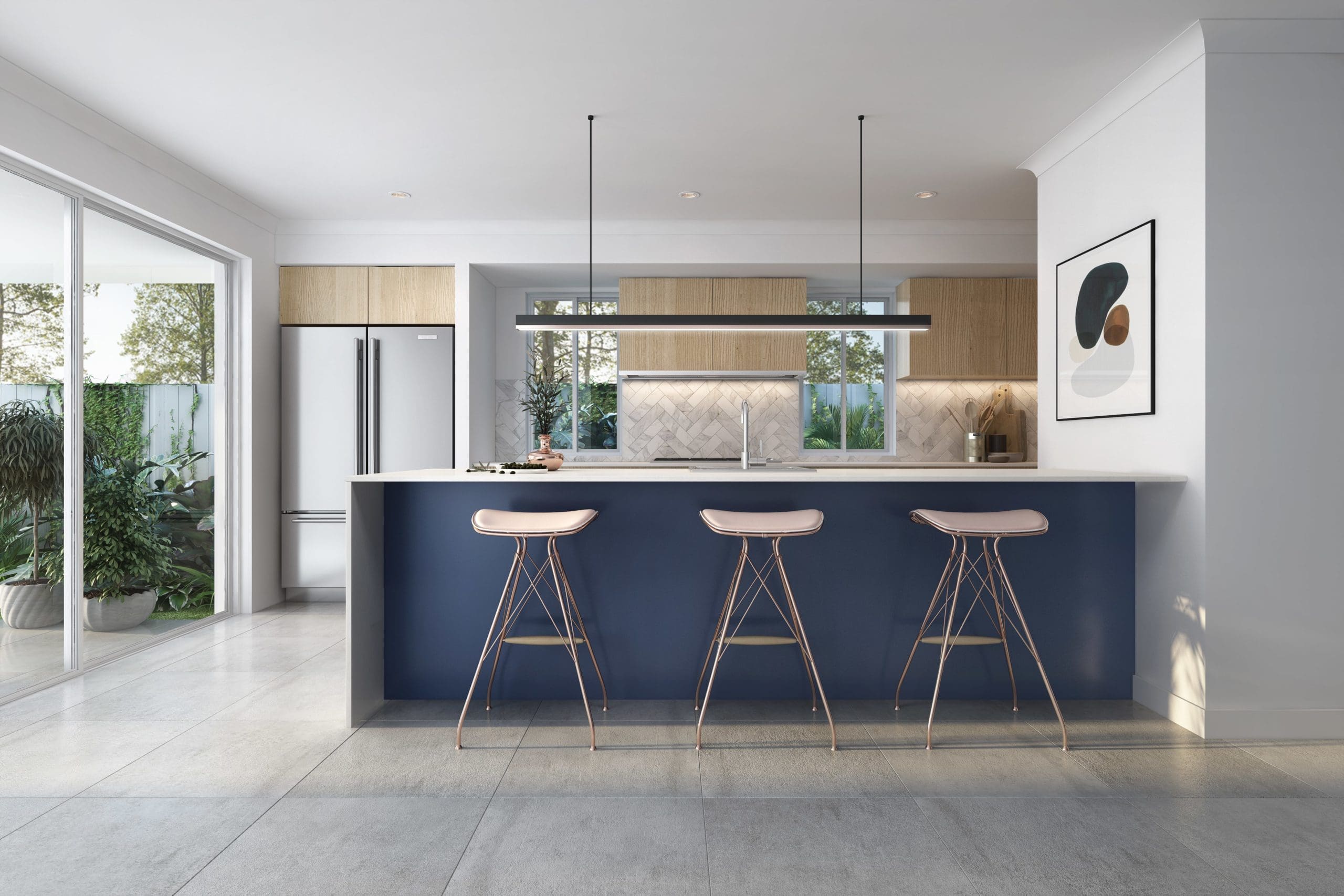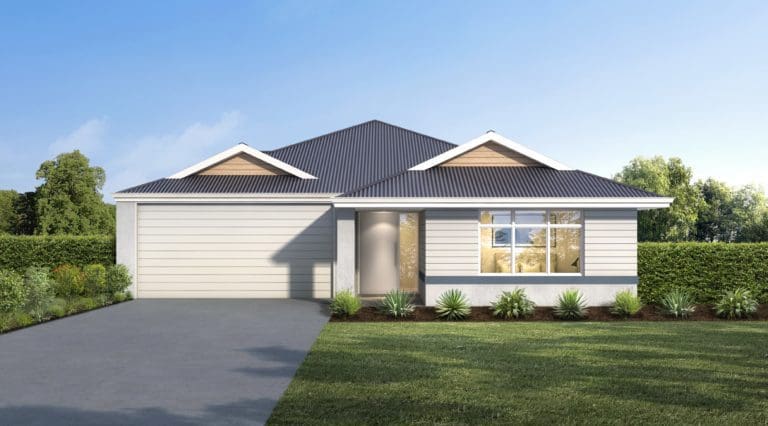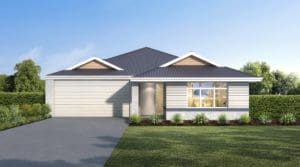 The Aspire is a representation of all the things we believe a great home comprises of; timeless style, space to grow, room for entertainment and not to mention the Walk-in-Robe of your dreams.
Read More »
We know you'll love the home design inspiration on this page, but did you know we specialise in building custom home designs? We can reate a custom home to suit you and your family's needs. Checkout our collection of custom homes designs which we've created in collaboration with our customers.
Why choose to build with us?
Site
& design consultation
We offer site and design consultations directly with one of our registered builders. We have over 50 years of experience across the Progen team, and are able to interpret your brief to bring it to life.
Innovative
& intuitive designs
Design is more than simple aesthetics – it involves understanding the flow and function of your space and how people live in it. Our designs consider the importance of building to suit your lifestyle, and your needs.
Outstanding quality
It is through our extensive experience and network of quality subcontractors and suppliers that we can guarantee your project will be managed by professional and honest trades and only quality building supplies will be used.
Exceptional support & service
At Progen our key focus is to offer exceptional support and service right throughout the entire project, ensuring your deadlines are met and the project is to your specifications. Our values of genuine advice and complete transparency are displayed every day in our actions and our delivery.
Want to build custom ?

Talk to our
registered builders,
Matt & Ian