Do you know someone that is building? Or wanting to build? Tell your friends about us and be rewarded $1,000*.
Got a friend that's looking to build a home? For a limited time only, if you refer Progen Homes to your friends or family you'll walk away with $1,000!* cash and you don't need to be a Progen customer to get this bonus… what a deal, right?
Additional bonus for existing Progen Homes customers
For all our existing Progen Homes Customers, don't worry! We haven't forgotten about you! If you're referring a friend, we have a special additional bonus just for you. Talk to your Builder contact for more information.
Enter your friends details below - if they build with us, you'll be generously rewarded!
'Refer a Friend' Terms and Conditions:
Offer available to New Home Customers only.
Referred Customer to provide referrers details when first contacting Progen Homes.
Referrer to obtain permission from referee prior to providing contact details.
Referral payment to be made once the referred Customers home has commenced construction (slab down).
If the building contract is cancelled, the referral payment becomes null and void.
The referral promotion will end at the discretion of Progen Building Group.
Why choose to build with us?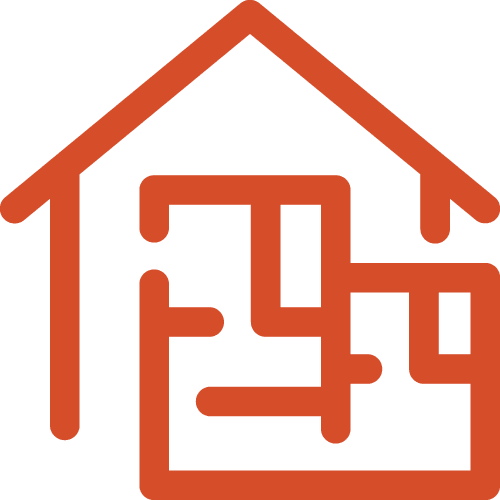 Site
& design consultation

We offer site and design consultations directly with one of our registered builders. We have over 50 years of experience across the Progen team, and are able to interpret your brief to bring it to life.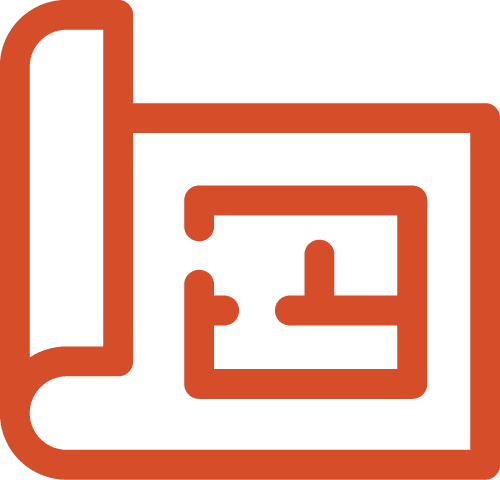 Innovative
& intuitive designs
Design is more than simple aesthetics – it involves understanding the flow and function of your space and how people live in it. Our designs consider the importance of building to suit your lifestyle, and your needs.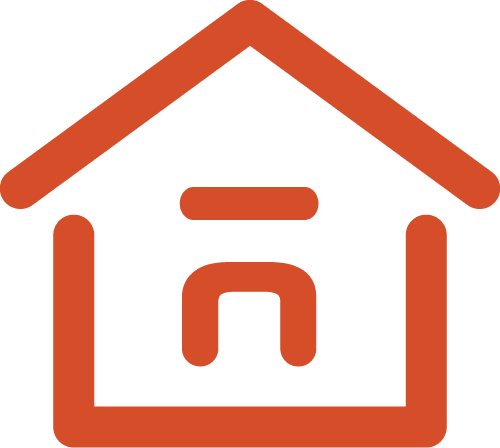 It is through our extensive experience and network of quality subcontractors and suppliers that we can guarantee your project will be managed by professional and honest trades and only quality building supplies will be used.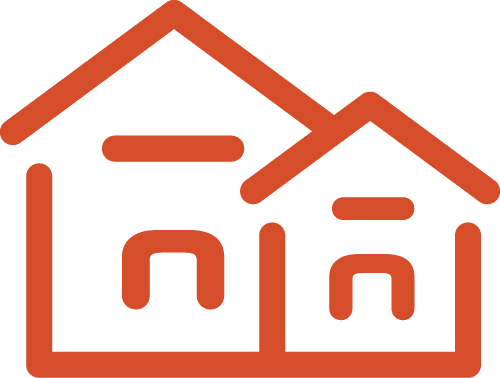 Exceptional support & service
At Progen our key focus is to offer exceptional support and service right throughout the entire project, ensuring your deadlines are met and the project is to your specifications. Our values of genuine advice and complete transparency are displayed every day in our actions and our delivery.
We Work With Industry Leaders


Want to build custom ?

Talk to our
registered builders,
Matt & Ian