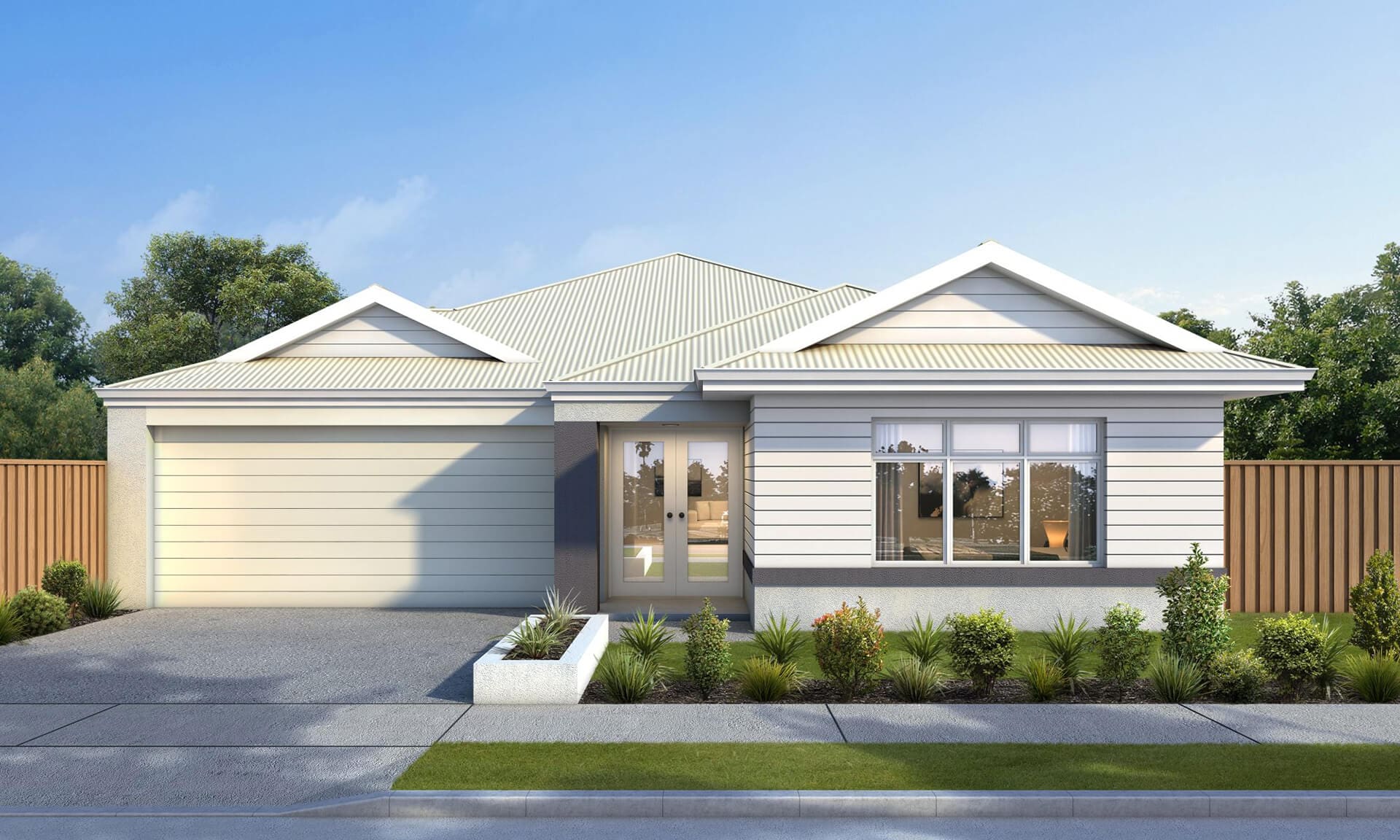 Lookout, it's
Game Day
! This home is an absolute stunner, designed at its core to entertain. Perfect for large families or those who love to have guests over for dinner to watch the footy, you will make memories to last a lifetime.
The highlight of this home is the flow and connection between the game/theatre, alfresco and kitchen. The large alfresco is directly accessible to the games/theatre and kitchen. The kitchen itself features a large countertop with a bar for additional seating to the large dining area. The family room sits right across from the dining, closer to the entrance of the home.
Have the boys watching footy in the games/theatre room, serve food and entertain in the alfresco and keep the kids occupied in the family room. The huge scullery gives you enough space to store away all the dirty dishes so that you can focus on entertaining in a clean space, and clean later when your guests have left.
Large is a keyword for this home. Large kitchen, scullery and walk-in pantry, large bedrooms and large living and entertainment space. If
Game Day
is everything you could ever want and need,
contact the team
at Progen to learn how we can bring this home to life for you.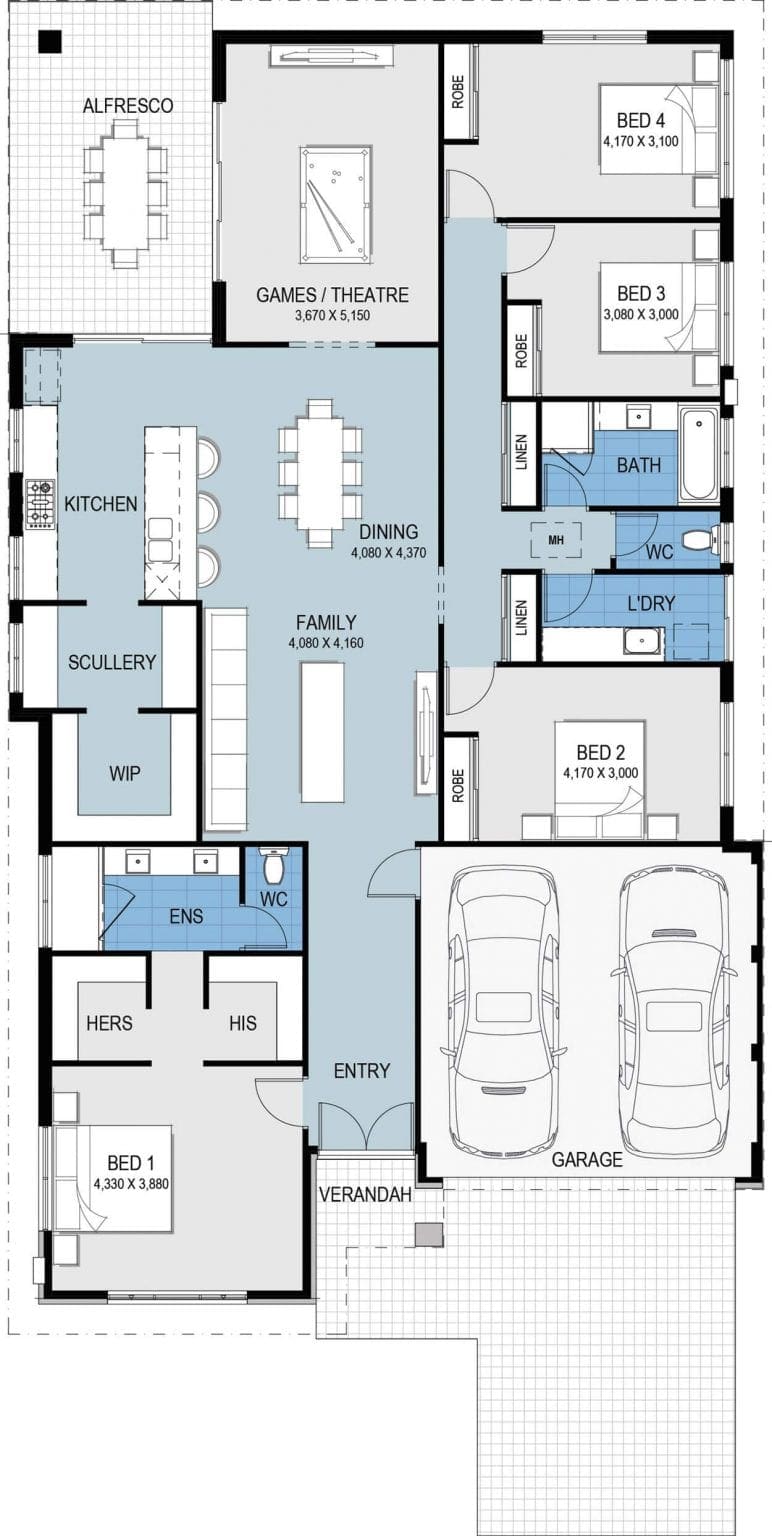 We Work With Industry Leaders