Bringing award-winning service, trades and advice to your next commercial or residential property in Perth.
Award-winning Small Builder Service
Highly Skilled and
Reliable Trades
Professional and Experienced Advice
Progen property provides solutions for a variety of commercial and residential sectors:
Take look at some of our previous projects below:
Got a question?
Feel free to contact us below:
Why choose to build with us?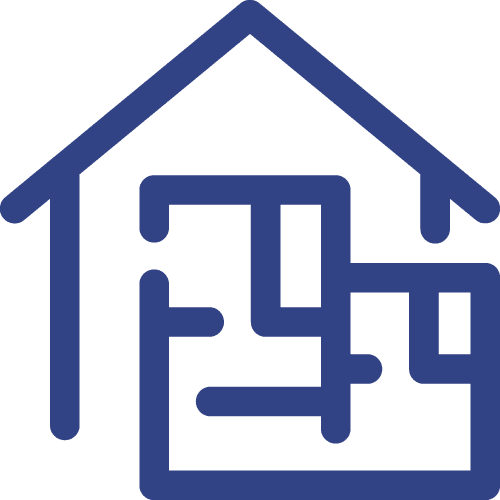 Site
& design consultation
We offer site and design consultations directly with one of our registered builders. We have over 50 years of experience across the Progen team, and are able to interpret your brief to bring it to life.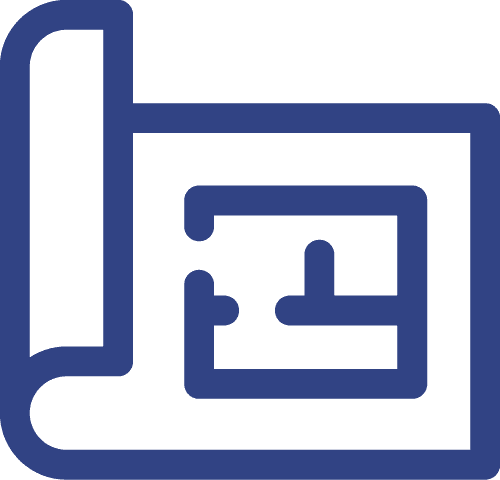 Innovative
& intuitive designs
Design is more than simple aesthetics – it involves understanding the flow and function of your space and how people live in it. Our designs consider the importance of building to suit your lifestyle, and your needs.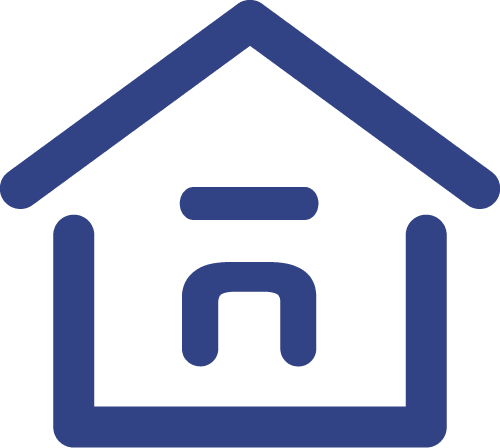 It is through our extensive experience and network of quality subcontractors and suppliers that we can guarantee your project will be managed by professional and honest trades and only quality building supplies will be used.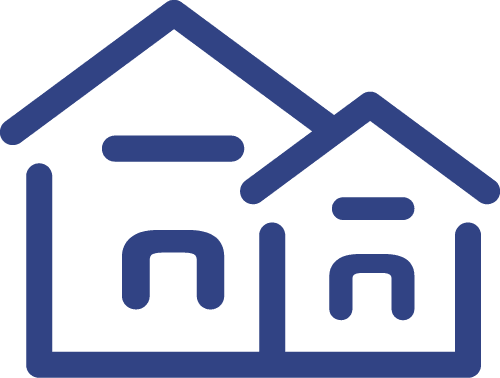 Exceptional support & service
At Progen our key focus is to offer exceptional support and service right throughout the entire project, ensuring your deadlines are met and the project is to your specifications. Our values of genuine advice and complete transparency are displayed every day in our actions and our delivery.
We Work With Industry Leaders